Investigators
The Paranormal Source has a list of investigators that is quickly growing. While we accept a great many applications from within the state of Texas, we are also receiving several requests for membership throughout the country and abroad. Individuals and teams are conducting investigations on behalf of The Paranormal Source in hopes of collecting evidence and sharing the information with the public for research and education purposes. While our Advisory Board is available to assist us on cases where we need special attention, they are very rarely available for the investigations we personally conduct. Our field investigators do a great deal of work and do everything they can to assist our clients.
*Please note: The Paranormal Source is currently undergoing restructuring. A complete list of active and associate investigators with the corporation will be re-listed as soon as the re-organization is complete. If you have any questions, please feel free to contact us.*
Thank You!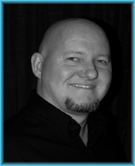 Allen Slaughter
Exec. Director & Lead Investigator

Jerry Bowers
Exec. Board Member & Lead Investigator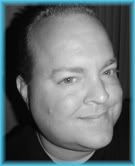 Adam Norton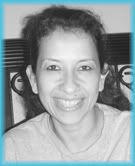 Gabriela Kelley-Norton

James Hampton

Mary Deese Hampton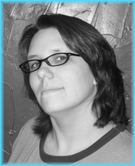 Amber Barnes

Jo Rivera – Texas
S.P.I.R.I.T.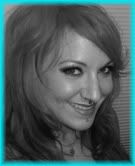 Angelka Rogers – Texas
S.P.I.R.I.T.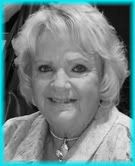 Nancy Lupolt – Texas
S.P.I.R.I.T.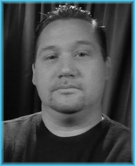 John Melchior – Nevada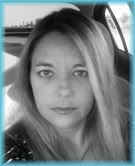 Victoria Dupree – Florida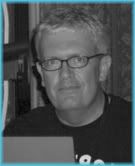 Mike Gibson – Massachusetts

Sarah Coombs – Rhode Island

Chris York – Oregon / Texas
Rain City Paranormal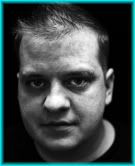 Greg Gieler – Oregon
Rain City Paranormal

Melissa Simock – Pennsylvania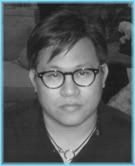 Marc Magsaysay – Connecticut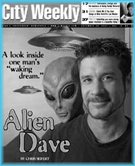 Dave Rosenfeld – Utah
The Utah UFO Hunters

Tom Young – Utah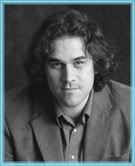 Denver Robbins – Utah

Lauren T. Hart – Utah