The Paranormal Source, Inc. continues to be indebted to Frank Sumption for his generosity as just this week we received box # 38.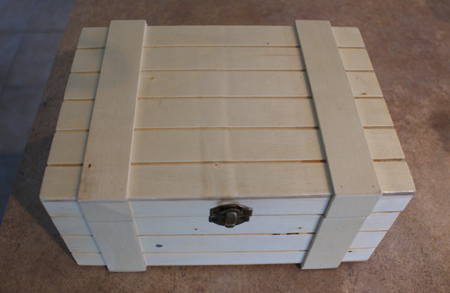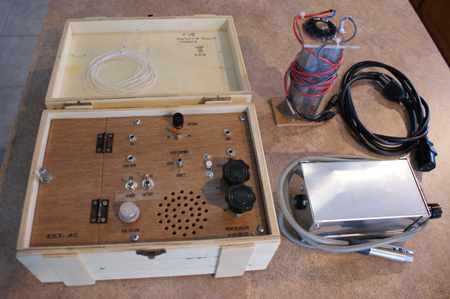 We look forward to experimenting with the new device alongside box # 37 which was also gifted to us last year. Frank's Boxes are not widely available to the public and we feel very fortunate indeed to be working with two of these devices. They have proven to yield rather impressive results in our studies and experiments so far and we look forward to what lies ahead.
The Paranormal Source, Inc. utilizes several of the 'ghost box' devices in our research of EVP-ITC, and we hope to share our findings with the public very soon!