April Slaughter, along with the investigative team, would like to thank Frank Sumption for his willingness to build one of his 'Frank's Boxes' for us. We find ourselves very fortunate and are deeply indebted to him for his contributions.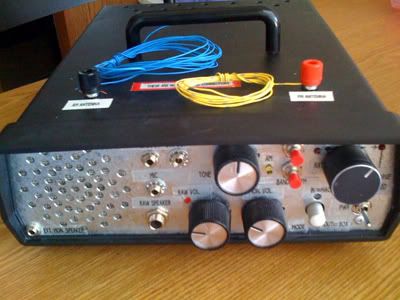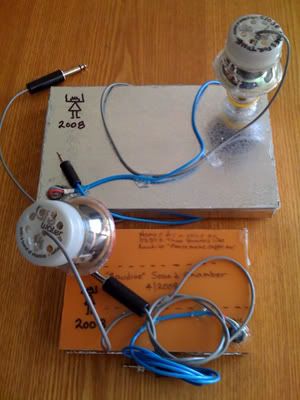 The P.S. will be conducting serious research with all EVP-ITC devices we have acquired and will be sharing that information with the public. Frank has inspired many people to investigate the technology and large strides in the research are being made as a result.
While Frank would love to build the boxes for all those who request them, he regrets that he simply does not have the time or resources to fulfill every request. We are truly grateful to have received ours today. Thank you Frank!