Fairies… are they what we think they are? Do they even exist? April Slaughter asks these questions and others in her article on the Fae (first published by TAPS Paramagazine.) This article has been beautifully illustrated with the artwork of the lovely and talented Paulina Cassidy. As always, your feedback is greatly appreciated.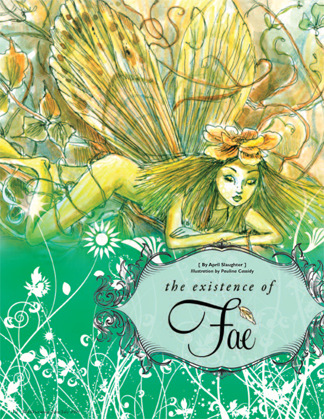 PDF Download: The Existence of Fairies (Fae)

For more information on TAPS Paramagazine, or to become a subscriber, please visit The Official Magazine Website.