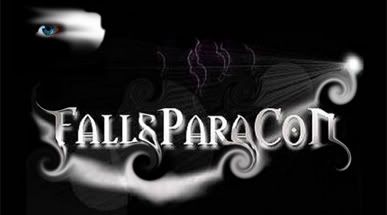 April Slaughter has been asked to present information on Utah's 'Skinwalker Ranch' on Saturday, October 25, 2008 in Wichita Falls, Texas. Come and learn about one of the strangest places on Earth, as April shares information about the history of the ranch and her own personal experience with strange phenomena in the area.

April will have the latest issue of TAPS Paramagazine available for purchase, which showcases her article on the Skinwalker Ranch as the cover story!
For more information on FallsParacon or to purchase tickets for the event, please visit The Official Website for FallsParacon 2008
To subscribe to TAPS Paramagazine or purchase back issues of the publication, please visit TAPS Paramagazine
We look forward to seeing you there!